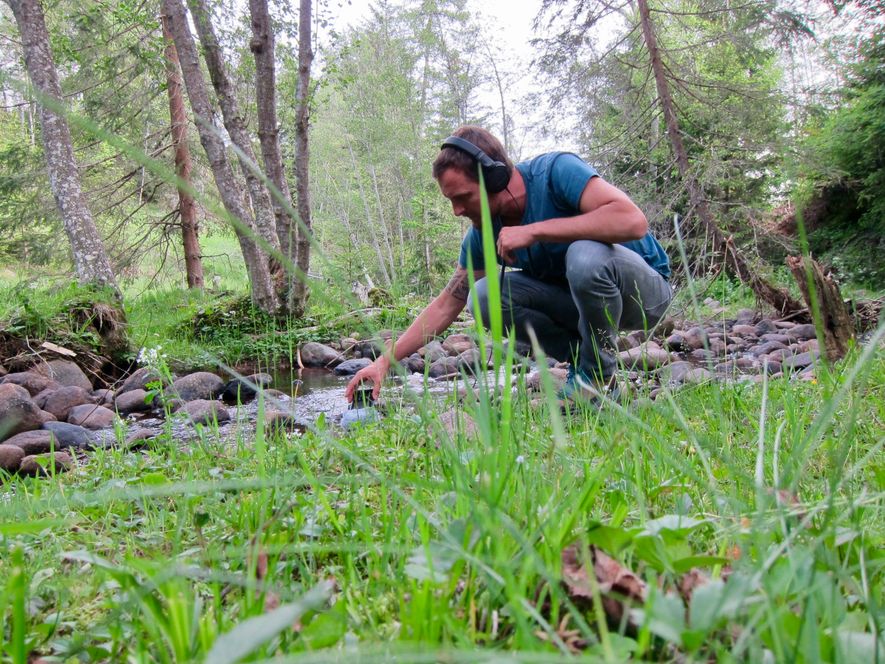 On 16th november I hold an experimental lab that explores, manipulates, and reinterprets the sounds in the spaces we are surrounded by. The workshop is called UNHEARD SPACES.
The participants will leave behind the visual world that bombards us everyday with its infinite images and messages. Instead we will explore the world entirely through the sounds it produces and engage with unheard spaces in an acoustic way.
The workshop is free. 
Language: german and italian
We will work with field recordings and ableton live (or other app you like). Its about sound exploring, sound installation, experimental music and audio production. 
To sign up for this workshop visit the website of SIDEWALK BOLZANO. They are the hosts!