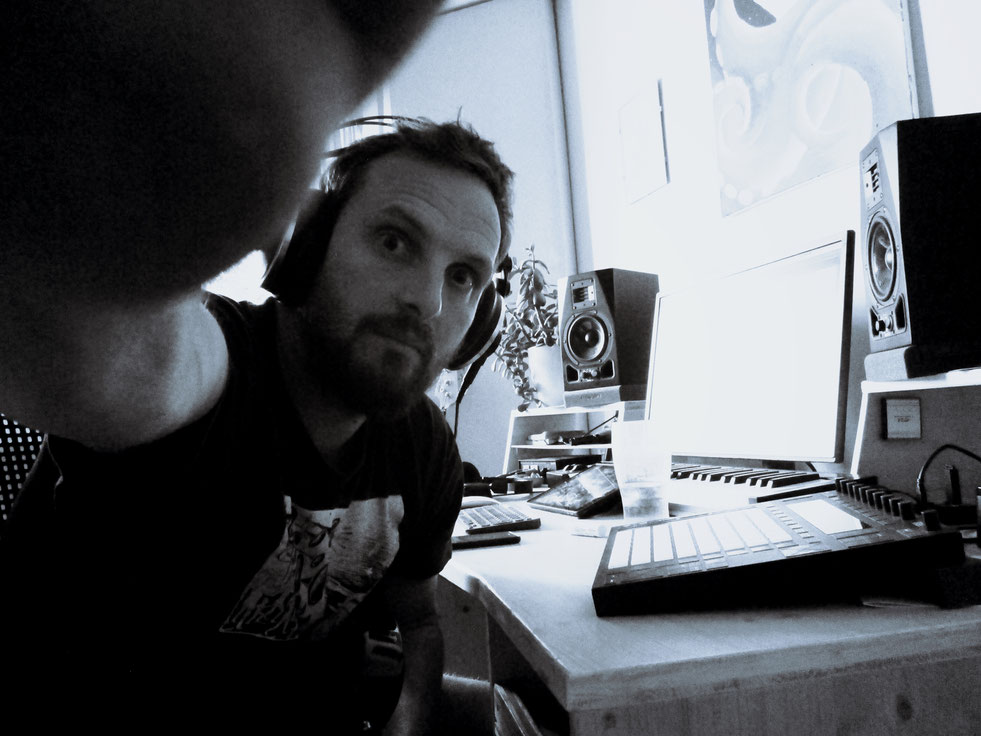 I love endless summers. Time for treks in the mountains, time for salty water and good books and time for making new music. This summer is different. I planned one week to record my instruments and my voices for a new release with Zolf & Saturn. In fact I used eight weeks - in other words, the whole beloved summer - to  recorded everything. It took definitely more time and energy than I had planned. What a miscalculation.
But its done now! The recordings are completed and the new tracks get their final form. I'm very proud of my new little darlings. 
Now I work on some arrangements, some beats have to be improved, some ambient pads have to be refined. . And then someone else will mix and master the fresh tracks.
Enjoy your summer!